ONE OF THE LARGEST SINGLE-FAMILY
COMMUNITY
DEVELOPERS
Forestar develops 1 in every 50
single-family homesites in the U.S.
AT A GLANCE
FORESTAR COMMUNITIES
From small neighborhoods to resort-style master-planned communities, each Forestar development combines form and function. Experience the difference.
TRANSPARENCY
COUNT ON US
As a publicly traded company, Forestar provides financial information online. Additionally, we invest in communities nationwide. See where we do business.
RESIDENTIAL LOTS SOLD IN FY 2023
INCREASE IN LOTS SOLD FY 2018-2023
YEAR FORESTAR BECAME PUBLICLY TRADED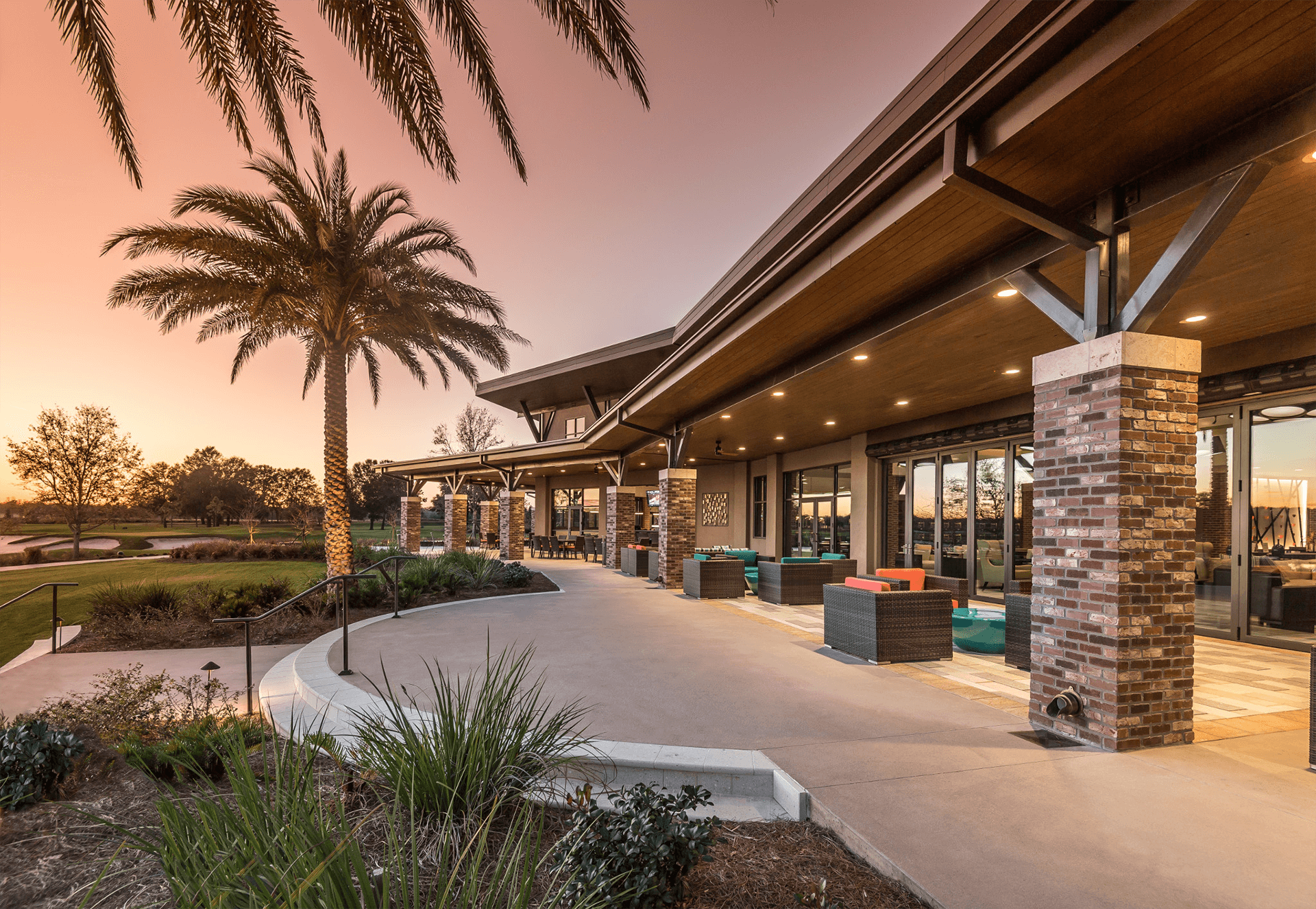 LANDOWNERS
COMMUNITIES BEGIN
WITH A COMMITMENT
In rural counties and big cities, from homesteads to municipalities, each new community begins with a promise. Forestar creates customized plans to accommodate each landowner's timing and needs.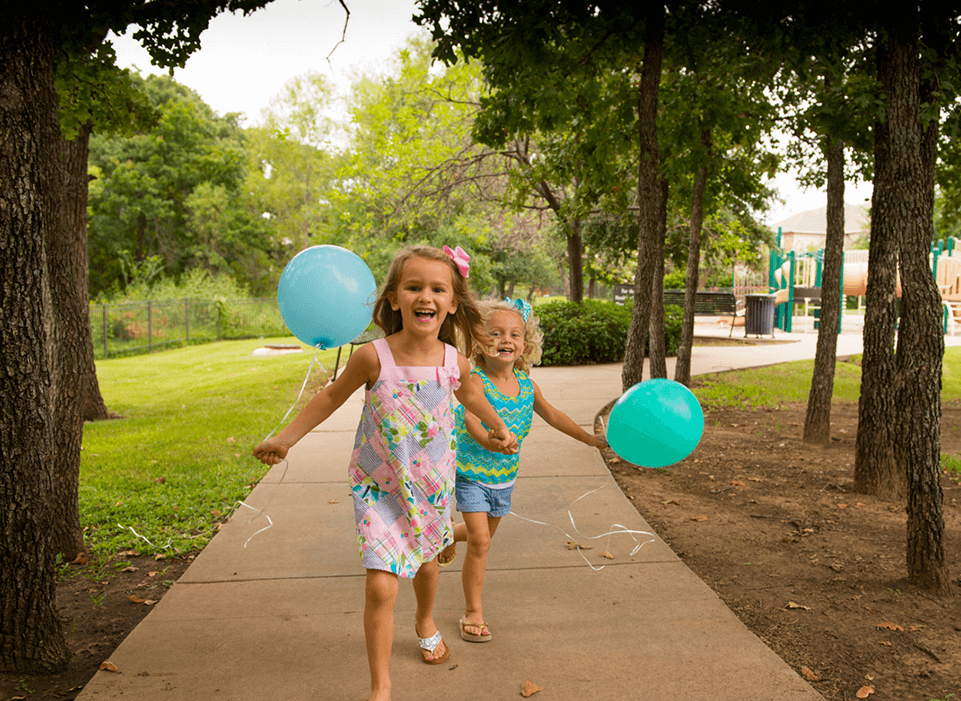 QUALITY
OUR CORNERSTONE
With approximately 200 active projects, Forestar teams work diligently to ensure each one meets high standards. The quality of our work is reflected in our communities and the recognition we've received. Forestar was the only residential community developer listed in Newsweek's America's Most Trusted Companies 2022.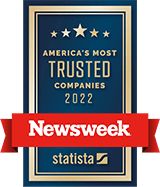 TESTIMONIALS
WHAT PEOPLE SAY ABOUT US
"With the introduction of Star Farms, Forestar Region Vice President Tony Squitieri has once again raised the bar for lifestyle-driven communities in Lakewood Ranch."

"I believe my dues are beneficial to keeping the areas beautiful and debris free. Lakewood is a nice community."
Lakewood Trails Resident/2022 HOA Survey
"Thank you for adding the very nice playground and covered sitting area with picnic tables secured to the ground."
Bar C Ranch Resident/2022 HOA Survey