ABOUT US
SOLID FOUNDATION
We're one of the largest residential community developers in the country, and we have blueprints for exponential growth.
COMPANY
MILESTONES
Modern-day America continues to progress. So does Forestar.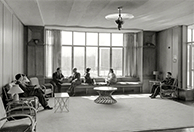 1954Forestar established as Lumbermen's Investment Corporation

2007Forestar (NYSE: FOR) becomes a public company traded on the NYSE

2017D.R. Horton (NYSE: DHI) acquires a majority stake in Forestar

2022Forestar is the only residential community developer listed in Newsweek's America's Most Trusted Companies 2022
As of September 30, 2023, Forestar has active projects in 54 markets in 22 states. Click the map for city names.
Suburban Washington, D.C.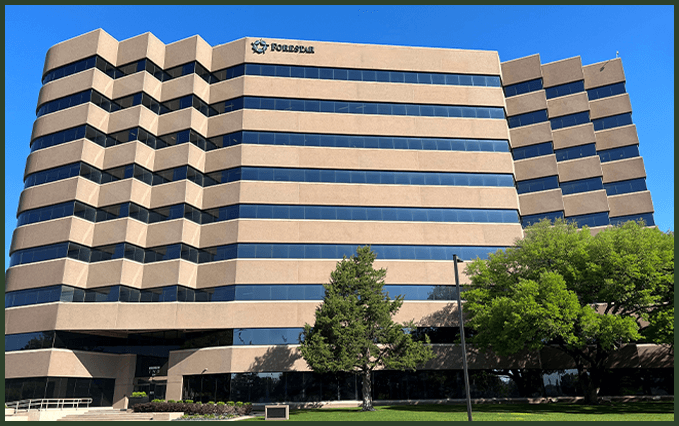 STRONG BALANCE SHEET PLUS LIQUIDITY
A LOOK INSIDE
As a publicly traded company Forestar maintains transparent financials. Review our stock price, quarterly results and corporate governance.
FROM THE TOP DOWN
COMPANY CULTURE
Forestar is inclusive, rewarding and fun. Management supports team members, and the company thrives.