LANDOWNERS
WE WON'T FENCE
YOU IN
Land and time are in limited supply. Forestar maximizes both.
INDUSTRY EXPERIENCE
GREATER RETURN
While other developers may have only one approach, Forestar can individualize plans to boost a landowner's return.
Team members offer single- and multi-phase closings. From first-time sellers to experienced real estate professionals, Forestar develops solutions for:
Banks
Brokers
Corporations
Families
Farmers/Ranchers
Investors
Municipalities
Others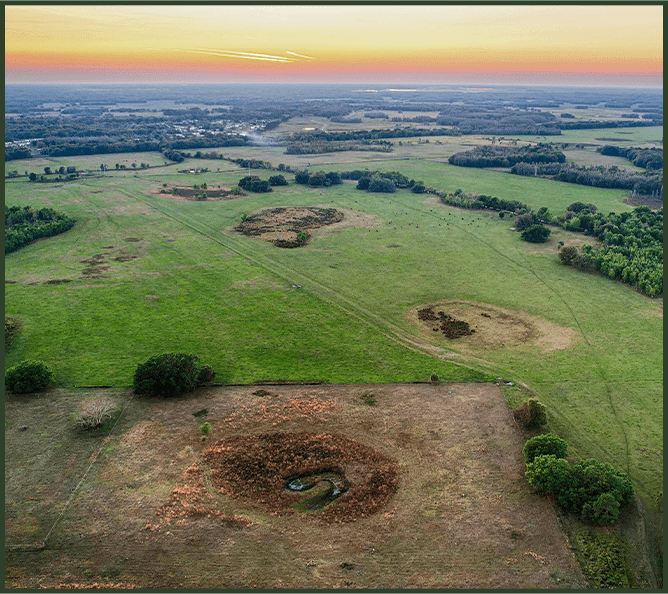 EXPERIENCE PAYS
USE US AS YOUR GUIDE
Forestar's proven process creates value for single-owner sites and projects involving multiple stakeholders. Our time-tested approach includes:
Site Identification/Research
Letter of Intent
Contract Draft/Execution
Construction Plan/ Creation & Municipal Approval
Feasibility Period/Studies/ Entitlements
Closing
Community Vision & Branding
Land Development Begins
Homesites Sold to Builders
54 MARKETS IN 22 STATES
WHERE FORESTAR
BUYS LAND
Forestar has offices nationwide and approximately 200 projects under development. Forestar is growing. If you don't see an office near you, reach out to find out if we're coming to your area.
Suburban Washington, D.C.