GROW WITH FORESTAR
THE BUILDER'S ADVANTAGE
Forestar helps builders efficiently control lot positions, takedown schedules and capital.
FORESTAR HELPS
NATIONAL, REGIONAL AND LOCAL HOMEBUILDERS
Increase financial returns and market share
Generate more pre-tax income
Turn assets quickly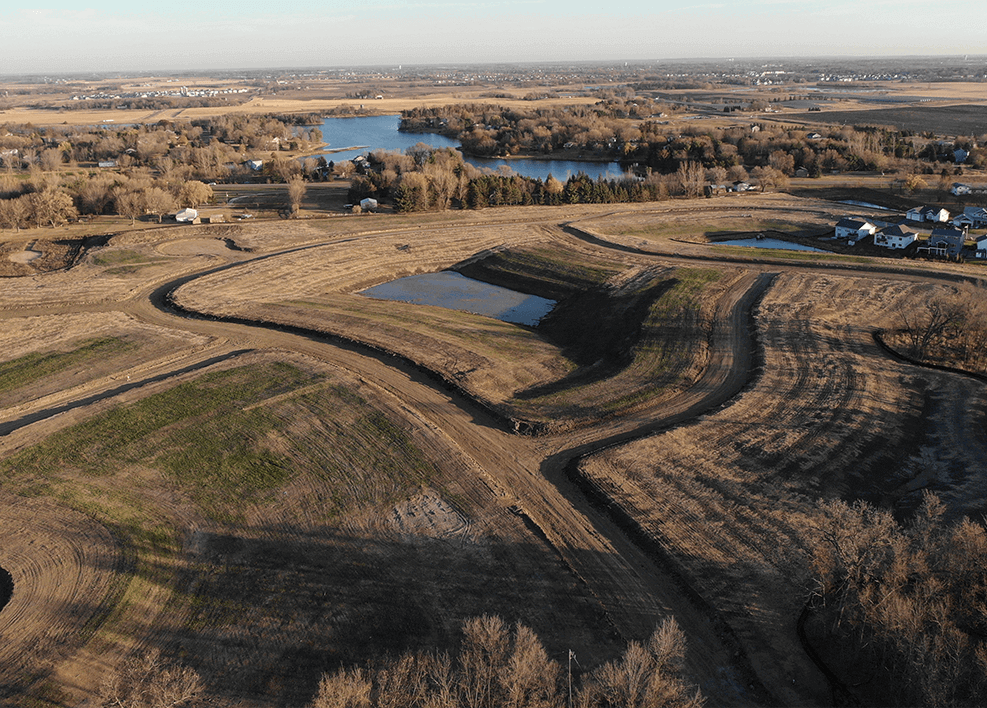 FINANCIAL FLEXIBILITY
THE FORESTAR DIFFERENCE
Forestar offers distinctive benefits. The company has:
nearly $2 billion in real estate assets;
no project-level debt; and
strong liquidity.
Plus, as a publicly traded company, the Forestar Investor Relations website includes financials, stock prices and quarterly results.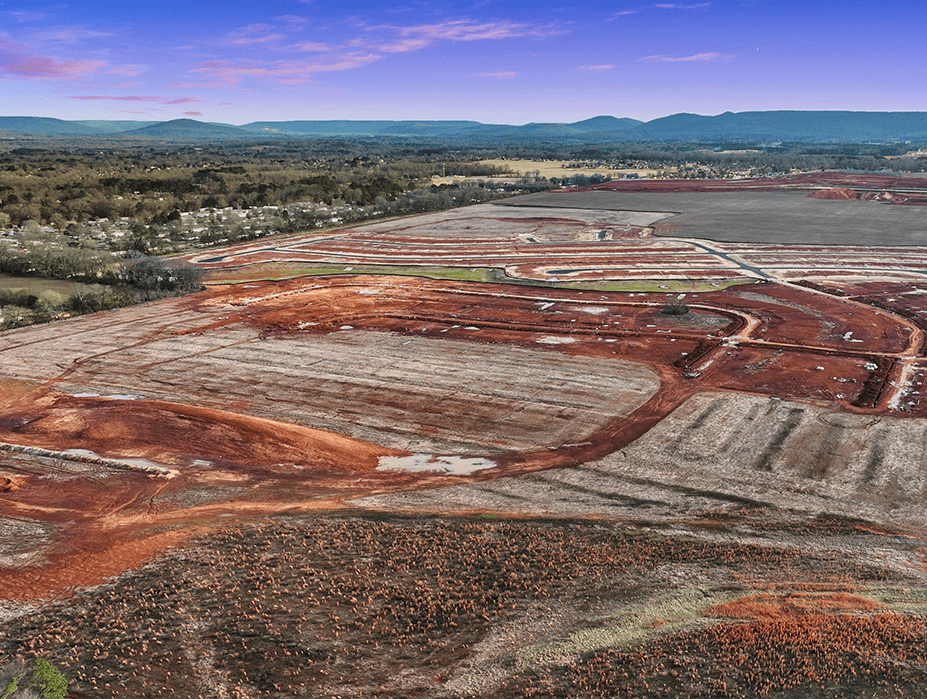 RESIDENTIAL AND COMMERCIAL
SITES AVAILABLE
With approximately 200 projects underway throughout the U.S., Forestar is an excellent resource for builders. Speak to a division leader about residential and commercial opportunities available near you.
AT A GLANCE
FORESTAR COMMUNITIES
Forestar communities may differ in size, but each one showcases our commitment to quality. See the Forestar difference in these communities.
54 MARKETS IN 22 STATES
WHERE WE DEVELOP
Forestar is growing. To discuss a location not included on the map, complete this form. Let us bring a community to life near you.
Suburban Washington, D.C.